Are you feeling low on Keto diet? So, in this post we're gonna discussing more about how to get electrolytes on Keto. Research suggests that when you're following a ketogenic diet, you may be at a greater risk of dehydration and electrolyte imbalance. This happens because the keto diet is a low-carb diet, which causes you to have to urinate more often. If you don't replace your lost electrolytes, you'll likely feel dehydrated, tired, and lightheaded. Fortunately, you can avoid these symptoms by choosing foods, drinks, or supplements that are high in nutrients like sodium, potassium, and magnesium.
Simple ways to get electrolytes on Keto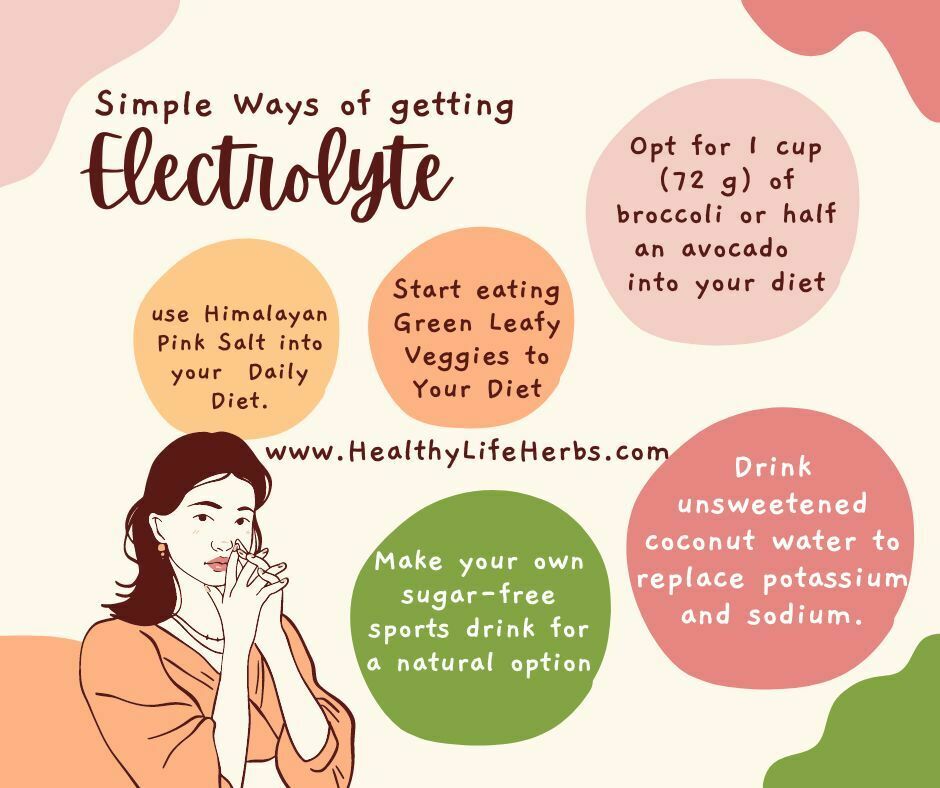 1.

Eating Electrolytes food

:
You might not know these things, let me tell you that eating nuts, sunflower seeds, or pumpkin seeds can increase electrolytes on your body, you can consume them alone or as a topping according to your choices. They are high in potassium and magnesium, and they're relatively low carbs, making them a good fit for a keto freak.
You can also get salted pumpkin seeds from market, they'll also provide sodium and chloride. If you get raw or roasted and salted pumpkin seeds which are best if you want to get sodium and chloride, as well as magnesium. It is not the only way to get electrolytes on keto! We have lot more ways to get electrolytes on keto stick to the post and continue reading…
2.

Drinking Electrolytes Drink

: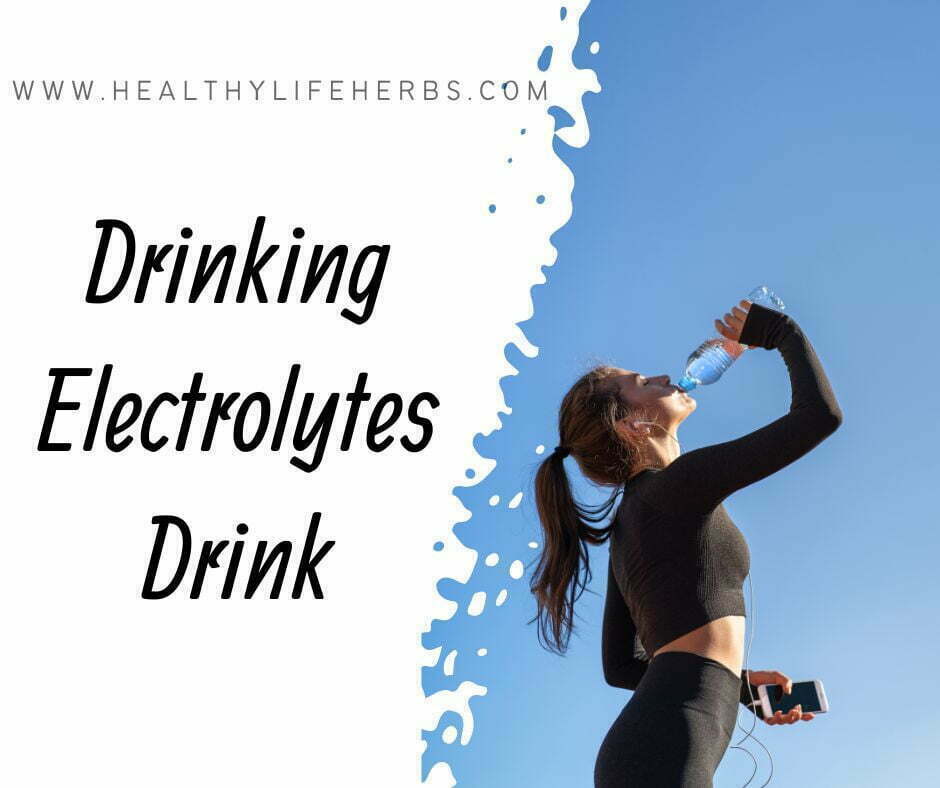 One of my secret method, because it literally takes 5 minutes and restore electrolytes like crazy within couple of minutes. So if you're desperate to know how I make electrolytes at home, let's get started.
Stay hydrated with this naturally easy keto electrolyte drink recipe! Apart from using keto electrolyte drinks for rehydrating during sports, it's an effective natural keto-flu remedy. Electrolytes, especially magnesium, are often deficient when you eat less than 20-30 g net carbs.
See how to make a home made electrolyte drink in just 5 minutes.
Servings – 4 cups
Calories – 4kcal
Ingredients
Combine ingredients in a mason jar to make electrolytes at home, combining coconut water, lemon juice, fresh ginger, and pink himalayan salt. Shake and taste. With the lid on, shake the drink until everything has dissolved. Pour over ice and enjoy. For me this is the best how to get electrolytes at home. Comment below for your suggestions.
3. Eating Leafy Green Veggies: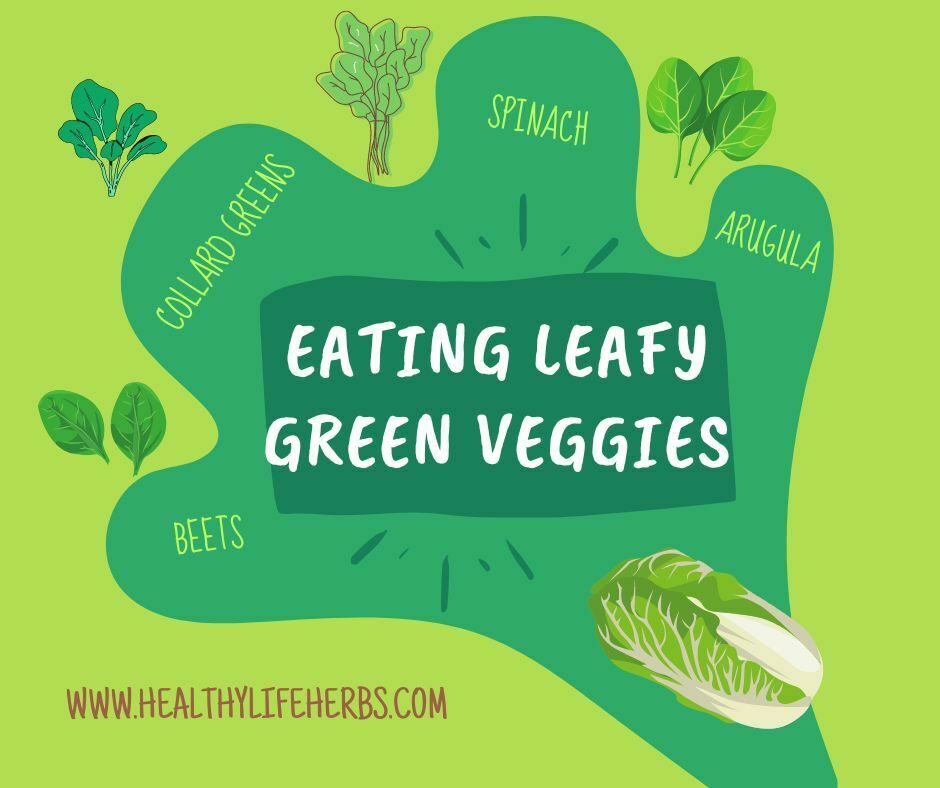 All Leafy green veggies are way healthier than you think. They are an important part of a healthy diet packed with vitamins, minerals and fiber but low in calories. It has numerous health benefits which includes reduced risk of obesity, heart disease, high blood pressure and mental decline.
You can eat your leafy green veggies raw but, I can help you make it tastier and a little more healthier.
Let's start our Easy 2min Easy recipe:
Ingredients: Take Green Veggies like Spinach, Collard Greens, Arugula or Swiss Chard.
Now heat the pan in low flame, pour about 1 tablespoon (15 mL) of olive oil into the warm pan then add the greens. Stir the greens over medium heat until they're softened.
Now serve and season it with some pepper and pink himalayan salt for some extra potassium, magnesium, and calcium, which helps to get electrolytes on keto. And there are so many other ways how to get electrolytes on keto. This method is one of them.
2. If you want a veggie option for potassium:
Grab broccoli and avocado which can be eaten raw, steamed or cooked.
But I will help you to make salad out of avocado and broccoli. Let's start the process
Ingredients: avocado, broccoli, capsicum, tomato, cucumber, iceberg lettuce, and roasted flaxseeds.
Take
1/4 cup chopped avocado
1/2 cup blanched broccoli florets
1/2 cup chopped capsicum cubes
1/4 cup chopped tomato cubes
1/4 cup chopped cucumber cubes
1/2 cup iceberg lettuce , torn into pieces
2 tsp roasted flaxseeds (alsi)
Mix all the ingredients into a bowl. Add 1 tbsp of olive oil, 2 tbsp of lemon juice and add pink himalayan salt for more potassium and calcium. These are most appealing ways to get electrolytes on keto.
4. Drink Coconut Water:
You might have neglected this method of getting electrolytes on keto diet. But the best natural way anyone can get electrolytes on keto is this coconut water way. Sip on unsweetened coconut water to refill potassium and sodium after your workout or whenever you want. Coconut water is becoming a popular alternative for sports drinks because it's high in electrolytes which helps to refill electrolytes faster. You will surely find it tasty and refreshing. Just make sure you get one that doesn't have added sugars. If you get fresh coconut that will work great.
5. Electrolytes Supplements:
Everyone knows the easy of getting electrolytes on keto is taking Electrolytes Supplements. Choose a pill supplement for an easy way to replace electrolytes. If you're dealing with low electrolytes on a regular basis and other options don't work for you, a pill supplement could be the answer.
Here we sell Himalayan Pink Salt Capsules which is Extra Pure hand curated, so no need to worry about negative side effects because our pink salt capsules are GMO and kosher Free. It contains no artificial fillers or binders making it a great natural energy supplement for both men and women.
You can always buy Online from our store: