Empowering Your Lifestyle
The History Behind Our Company
Healthy Life Herbs was founded in 2006 under the name of "Natural Herbals" on Ebay.Com.  For several years we sold varieties of Natural Life Health Products from raw herbs to cacao nibs and coconut oil. Our focus is to provide premium life energizing, health-supportive products that help empower people to revive their health and maintain it at maximum energetic levels. You will find excellent prices, quick shipping, and the kind of customer service one expects.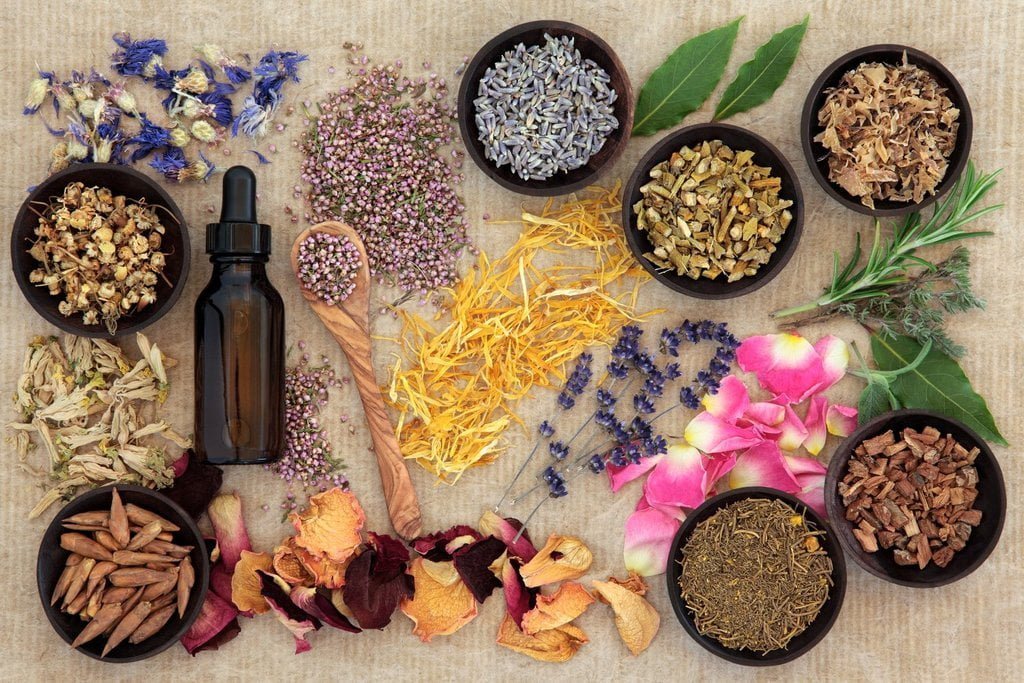 The Right People In The Right Jobs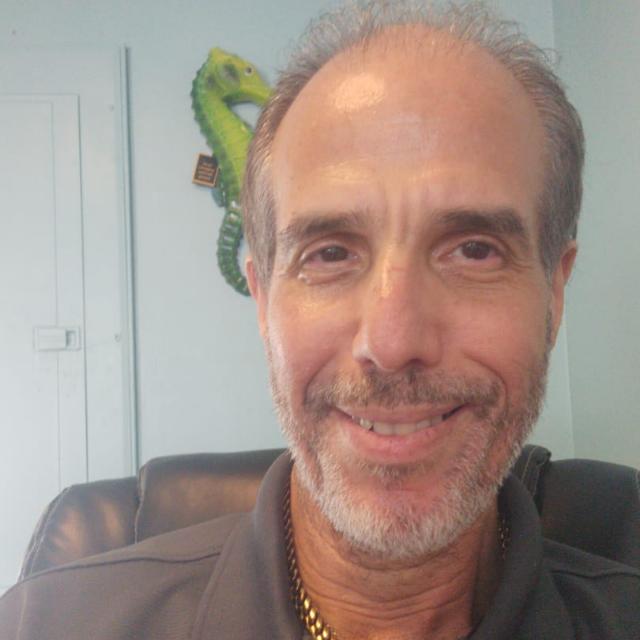 Douglas Greenberg
CEO & Founder
I'm currently marketing Retail, Wholesale, and Broker Bulk levels of Premium Quality Herbal Supplements, both Extracts and Capsules, and Herbs/Spices from around the World.
10 years of natural Healing Product training and sales experience.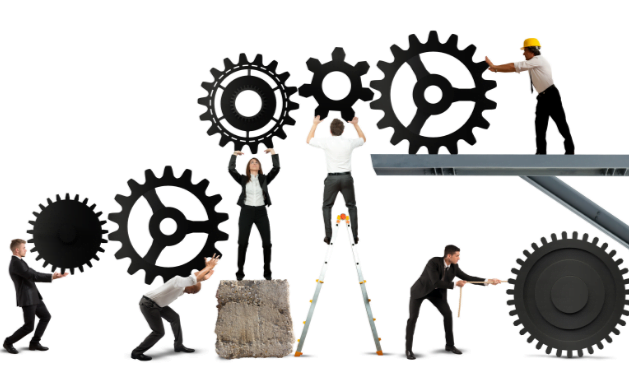 Are you Dedicated, Hardworking, and Fun? Join Us!
If you have questions or comments please email us at: [email protected]
You can also call us here at 1-877-760-1955
We are located in Largo, Florida, USA